Wow, last week was very exciting! I have now spent the last few days, sorting through my supplies and trying to figure out what direction I need to focus on next. I have a craft fair that is coming up the first week of November and it was requested that I make more earrings, so I had to hunt down all of my supplies that I have not touched since May.
It can be amazing what you stumble across when you are cleaning and reorganizing your stash, like this white turquoise that was given to me.
If you ever want truly exceptional stones/gems/minerals to work with, then you simply must check out
CrysallisGEMS on Etsy
. Deb has the most amazing pieces and is just a wonderful person to do business with. I received these gorgeous Prehnite pieces from her last week and it made my day! I am eagerly stalking my mailman for two more sets of Prehnite, as well as a couple of beautiful Lapis. So, these currently sit on my work table, waiting for me to decide just how to accentuate their natural beauty. :)
They are just so beautiful and I could not get a good enough picture to truly do them justice. They shimmer beautifully in the light and you can practically see through them and all their layers.
CrysallisGems
has several wonderful items in her shop and you should definitely check them out. Here's just a few!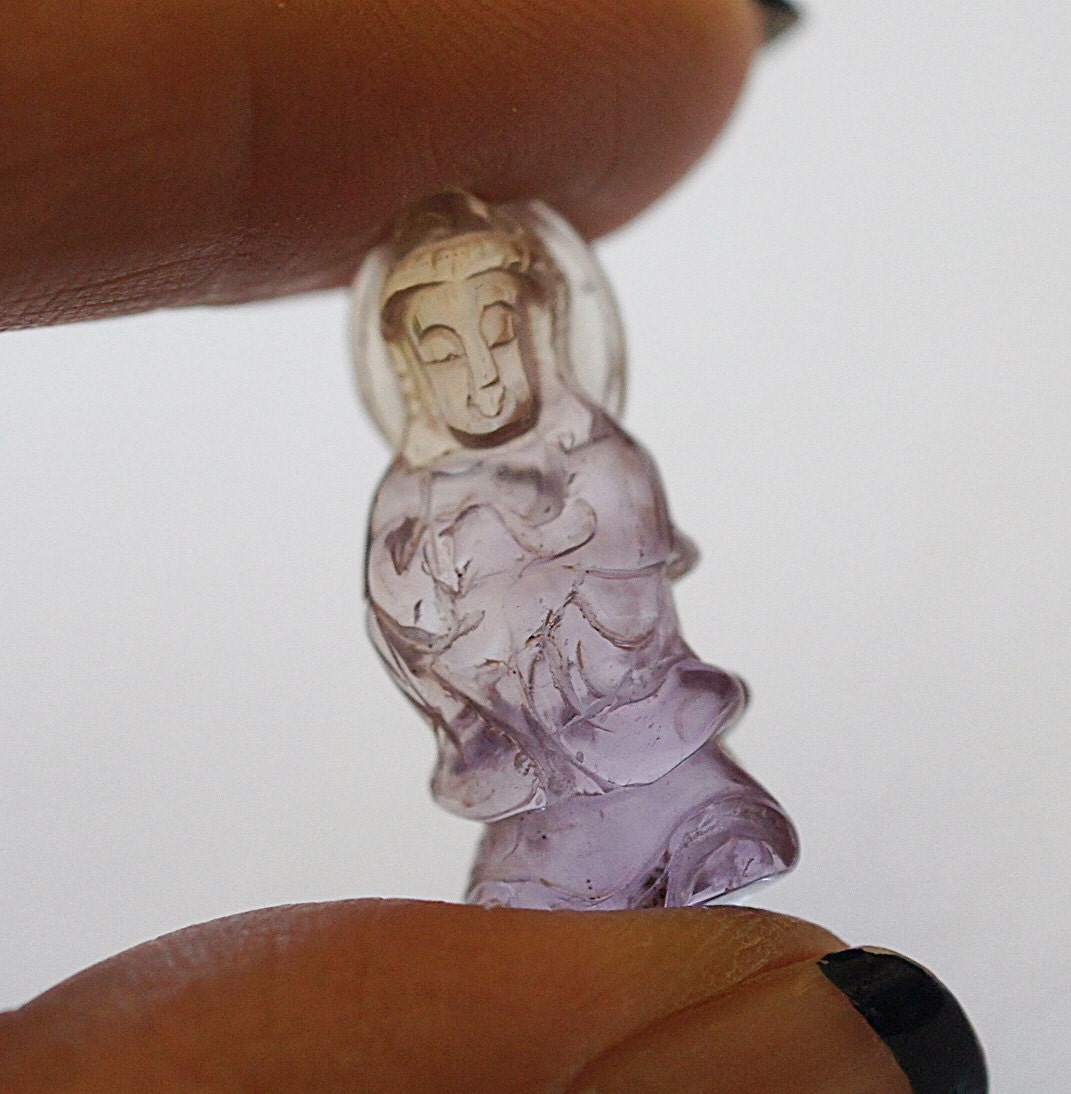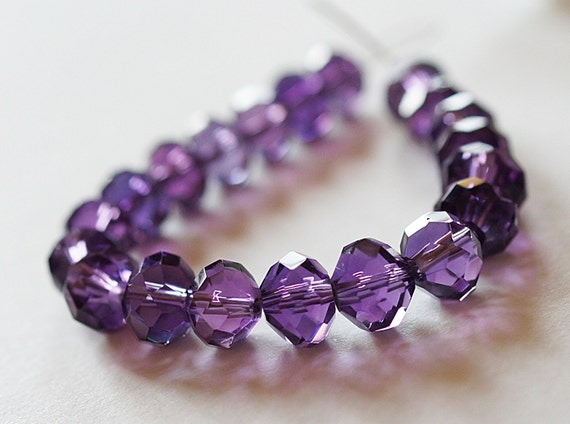 But, maybe you don't have time to make anything with these gorgeous items. Well, Deb has that covered with her other shop,
CrysallisCreations
! Here, you will find some of the most beautiful jewelry and wire-wrapping that I have ever seen.
Her eye for colors and combinations create some of the most unique, one of a kind pieces that you could ever imagine. Click on any image to go directly to her
shop page
on that item!