Well, I was going to have pictures of a necklace I made last weekend...or possibly some of the earrings that I have finished. But, I forgot to take pictures AND I promised that I would show you the
amazing work of ColtPixy
again!
Meet Vadoma, the fortune teller snail.
Watch as she reads her tarot cards and gazes into her crystal ball (stored safely in a mushroom cap). She will only have good things to tell you and will bring good fortune to all who seek her guidance.
ColtPixy has reached 100 snails and she is doing a giveaway of Vadoma to celebrate! And it is also her Birthday, so head over to
ColtPixy's blog to find out how to enter and win
. While you are there, wish her a Very Happy Birthday!
Then, after you enter,
check out her Etsy shop
for the latest fabulous snails that she has added for this special occasion! These would make the perfect gifts for those you love this holiday season!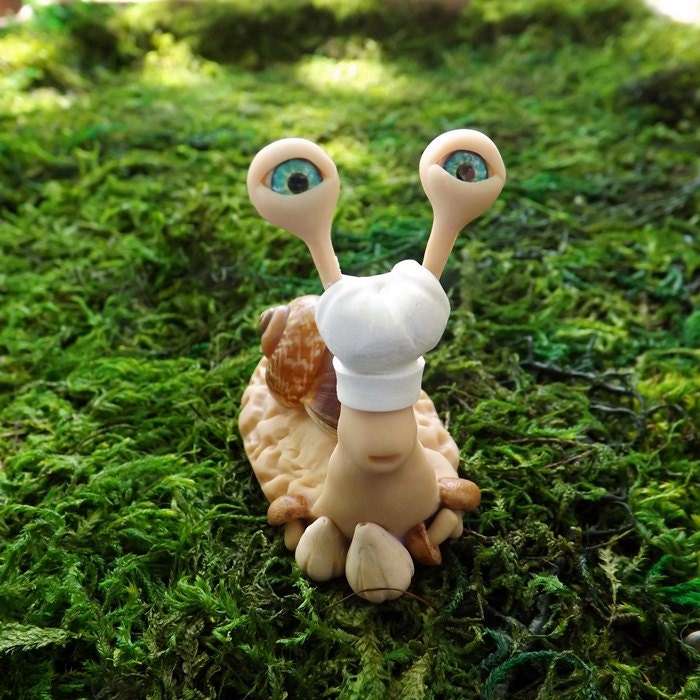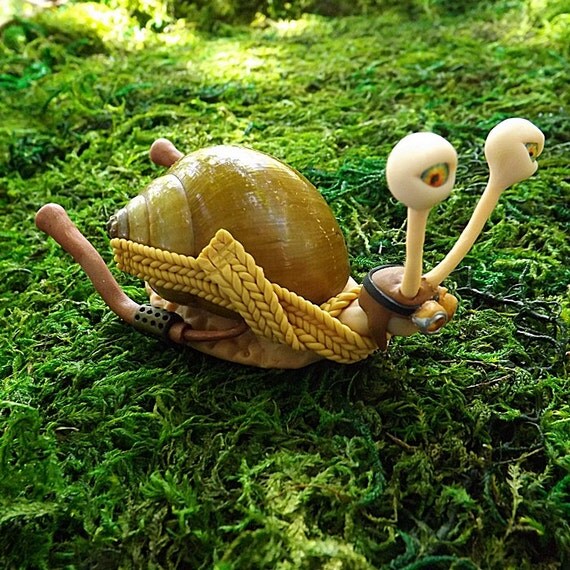 And many more!
Oh, and this is a sneak peek of what's on my work table. It just came in the mail yesterday and no, I won't tell you what is in these adorably cute boxes...but it's going to be contributing to my next project. :)